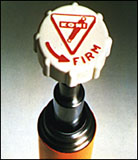 Koni Shock Value sale is back! Get your Koni struts at a deep discount while this promotion lasts!
---
Upcoming Closures:
2/14-2/25
5/8-5/12
8/7-8/11
9/17-9/22
10/23-10/27
---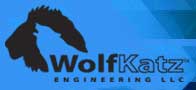 We are proud to announce that we are now the master distributor for Wolfkatz Engineering LLC MR2 brake and fuel system products!
---
Our hours of operation are Monday-Friday, 10am-6pm.
We may be absent occasionally on Wednesday, as this is when the local vehicle auctions take place.
If you need to reach us, please call and leave a voice mail. If we do not answer, it is because we are either on the phone with a customer or away from the phone. We return all calls as soon as we possibly can.
If you find a lower advertised price on any item we carry, please give us a chance to match it before taking your business outside the MR2 community!